We enjoy languages
Request translations
Request interpreting
Sign up for a course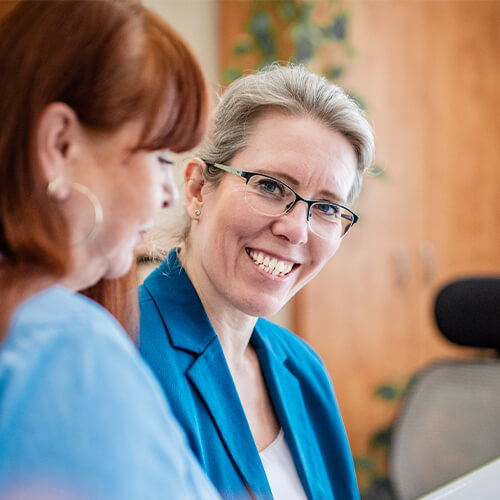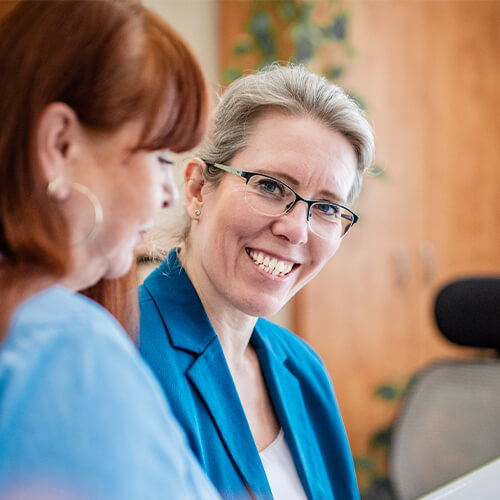 I am a native speaker of both German and Czech and live in the Czech Republic.
Having grown up bilingual, I would be delighted to assist you with anything you need to take care of in the Czech Republic or Germany, whether it's in written or spoken form - over the phone or in person as an interpreter.
Over the years, our translation agency has grown to encompass a range of languages, so we can assist you not only with Czech and German but also with other languages.
We also offer language courses, which you are more than welcome to attend.
Should you have specific requests, we would be more than happy to assist you with those too.